1,000 Full Color Business Card Giveaway From BizCard : Winner Announced
1,000 Full Color Business Card Giveaway From BizCard : Winner Announced
Another week had just past by and now I will announce the winner who will win 1,000 Full Color Business Card brought to us by BizCard.  I would like to thanks BizCard for sponsoring this cool giveaway. Try to check them out guys if you have spare time.  Now going back to our announcement, we receive a great response on this giveaway. There were 108 participants who want to try their luck to win free business cards for their small business and personal use.  And our winner is.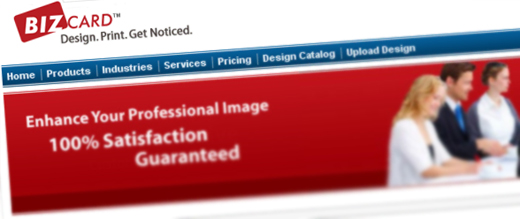 1. Jon Leeches
Congratulations!!!. Winner will receive an email shortly.
Thanks for joining guys. Not lucky for this contest? Well there will be more giveaways to come so cheer up. Watch out for the next round and make sure to Subscribe our RSS or Follow @naldzgraphics to get updates.