1 Lucky Reader to Win a Free FlashMoto CMS License:Winner Announced
1 Lucky Reader to Win a Free FlashMoto CMS License:Winner Announced
The decision has been made and so at this moment the contest is officially over. Of the 74 contestants, only one was chosen to win the wonderful price, a standalone version of Flash CMS with a sample website which worth $199. As the said contest ends we would like to extend our outmost gratitude to our friends in FlashMoto, this contest would not be possible without them. Thanks to all who participated in this contest. Always be on the lookout for more great contests and awesome design posts only here at Naldz Graphics. Our winner is.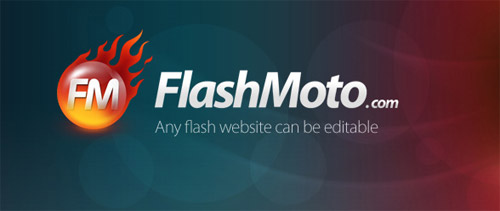 Winner : Peter de Lange
Congratulations!!!! Winner will receive an email shortly.
Once again, thanks a lot for participating everyone. We still have more giveaways to come soon so I'm encouraging everyone to Subscribe our Feed to get the latest updates right to your inbox. Have a nice day everyone.